Products
As well as our standard products, Fish&Tech has the technical capacity of developing a specific product for every need. Don't hesitate to contact us with any queries about products or processes.
Enzyme peeling agents
Fish&Tech peeling agents are of vegetable origin and are ideal for the optimization of the peeling process of the cephalopods as they act on the most inaccessible parts of the animal and also on the smaller pieces which cannot be peeled with a peeler.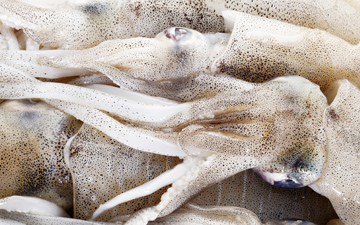 Enzitech
Enzyme peeler for cephalopods.