Products
As well as our standard products, Fish&Tech has the technical capacity of developing a specific product for every need. Don't hesitate to contact us with any queries about products or processes.
Flours, Tempuras and Flavourings
Flours and crunchy, light, pre-prepared mixes and bases which combine traditional recipes and the know-how of our laboratories. We have tempuras and batters for coating and frying, binding agents for bread crumbs and an extensive range of bread crumbs available in different colours and crumb size.
We also have flavourings, colourings, stocks and sauces; from the most basic to the most sophisticated.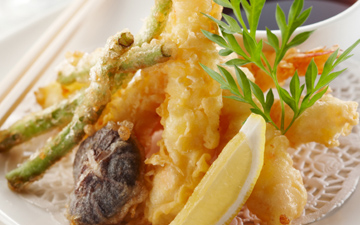 Crackertech
Tempura for batters.
Tempuratech
Tempura for batters.
Bread-Crumbs
Extensive range of crumbed breads in different colours and graded sizes.
Doughnu tech
Pre-prepared mix for light and consistent dumplings.